GENERATORS OF PURE OZONE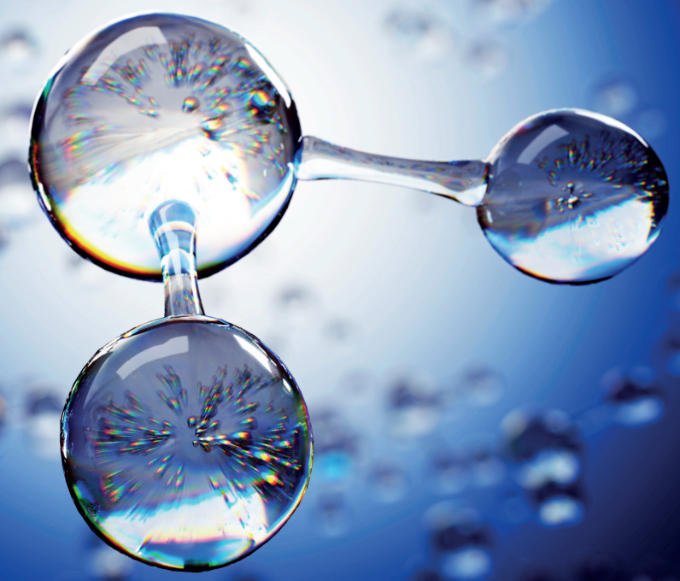 O3M HOTEL line of transportable and fixed generators designed for hospitality companies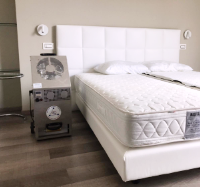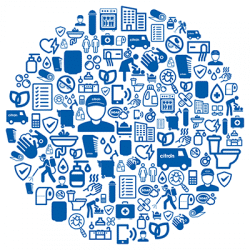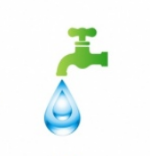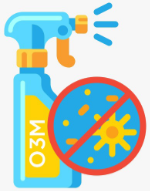 Total elimination of pathogens from environments, materials, surfaces, etc.
Fight against Legionella, Cryptosporidium, Amoeba, Mold, Protozoa, Pathogens, …
Bacteriologically pure water, Limestone reduction, etc.
Disinfect – Sanitize without other chemicals, etc.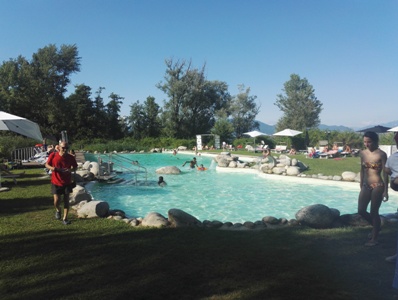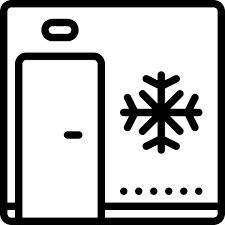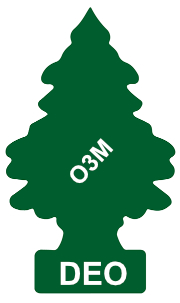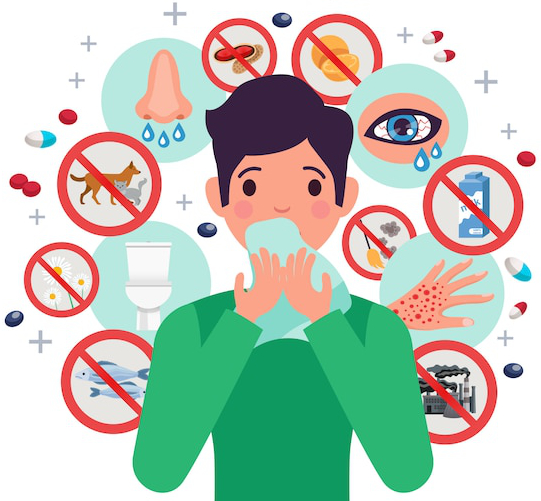 Water treatment, bacteria biofilm removal, chlorine-free system, etc.
Elimination of molds, mites, increase of food shelf-life, etc.
Deodorize and remove any bad smell without covering it, etc.
Eliminate allergens from the external environment, etc.
SMART HEALTHCARE SYSTEM O3M
MODELS
OTELLO
Wheeled model specific for sanitizing rooms Complete with catalyst to reduce re-entry times
A room of 75 cubic meters in just 15 minutes – no need to ventilate, maximum treatable volume 890 m3/hour
Very compact fixed model with continuous operation, Complete with very quiet air distributor, It looks like a small air conditioner Maximum treatable volume 80 m3/hour
SWP
Specific models for water management starting from its entry into the structure, a very effective system against Legionella and other dangerous water pathogens, removes the Biofilm, for water volumes up to 7400 m3/hour
Generic description: Pure Ozone Generators with Deodorant and Sanitizing function "disinfects, sanitizes and sterilizes", production in a semi-sealed reaction cell powered by air with compressor, air filtration, air drying with molecular sieve filter, generation and automated management for single or continuous treatments "even in the presence of people and animals", CNC-machined structures in STAINLESS Steel, with traction handle and wheels or with slots for fixed installation on the wall or skid platform for SWP models. Entirely manufactured in Italy in our Como headquarters, with certifications and warranties in accordance with the law.
Our O3M by MAINO Pure Ozone generators are usually used by the State University of Milan and tested to validate both the quality of the treatments and the total inhibition of bacteria, viruses, proliferations or contaminations, to ensure high hygiene standards, in line with the current health legislation.